Share Your Experience
We would love to hear about your experience at Center for Beauty.
We encourage you to review Dr. Sardo on one of the following review sites.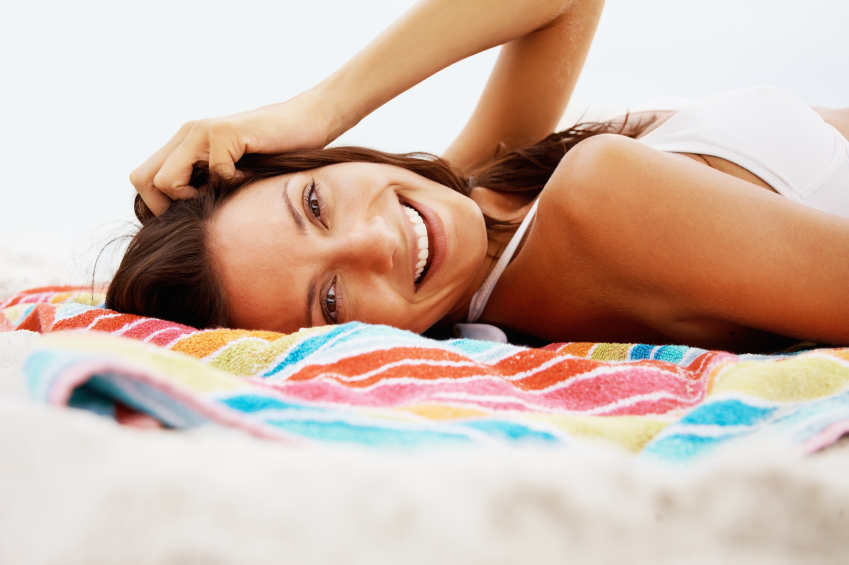 *You must have a Google+ login or create one to post on this page
If you would like to send feedback to the practice, please fill out the following form.